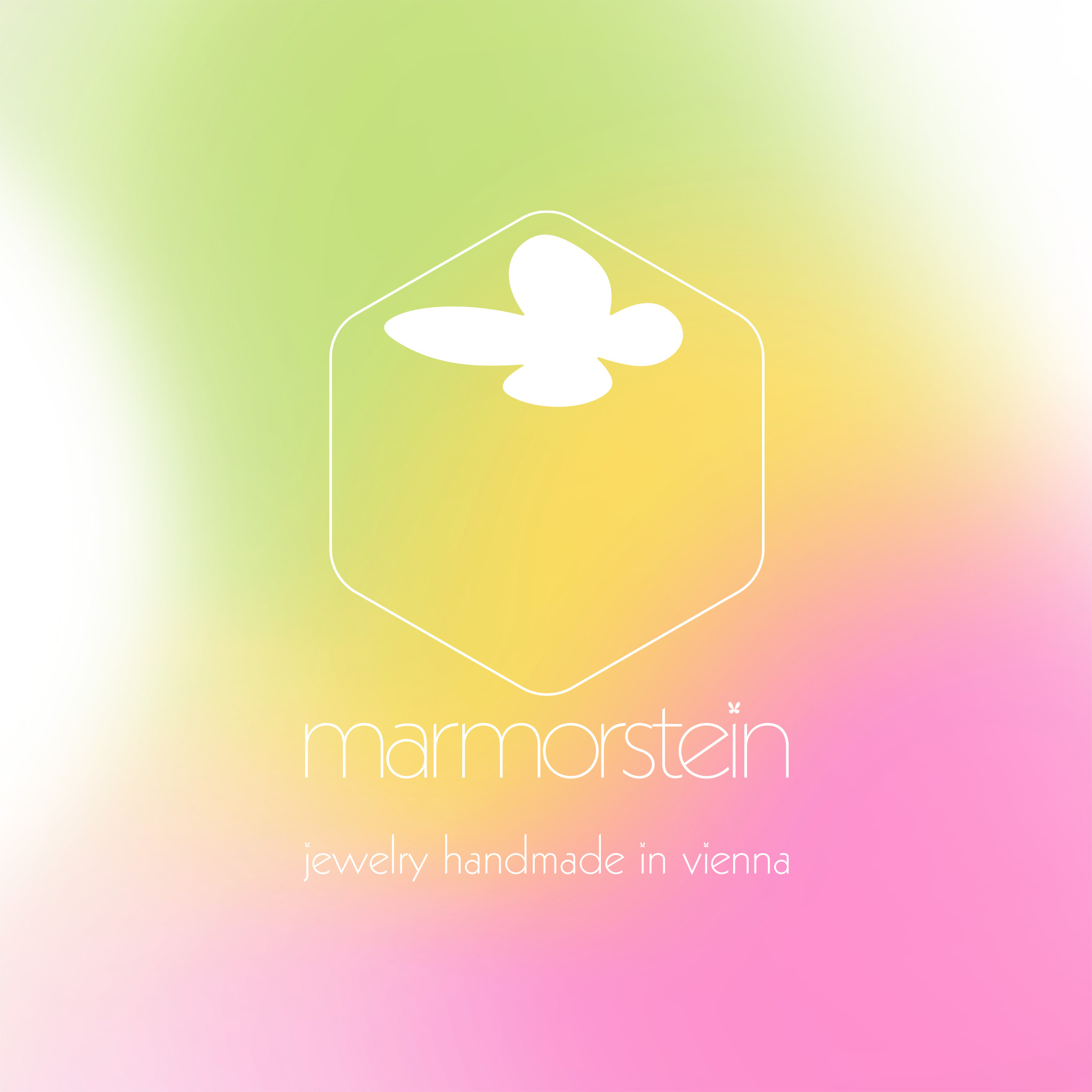 marmorstein jewelry
identity, graphic design, business card, customized font, videography, website design with shop and programming for marmorstein jewelry. for the shop, visit marmorste.in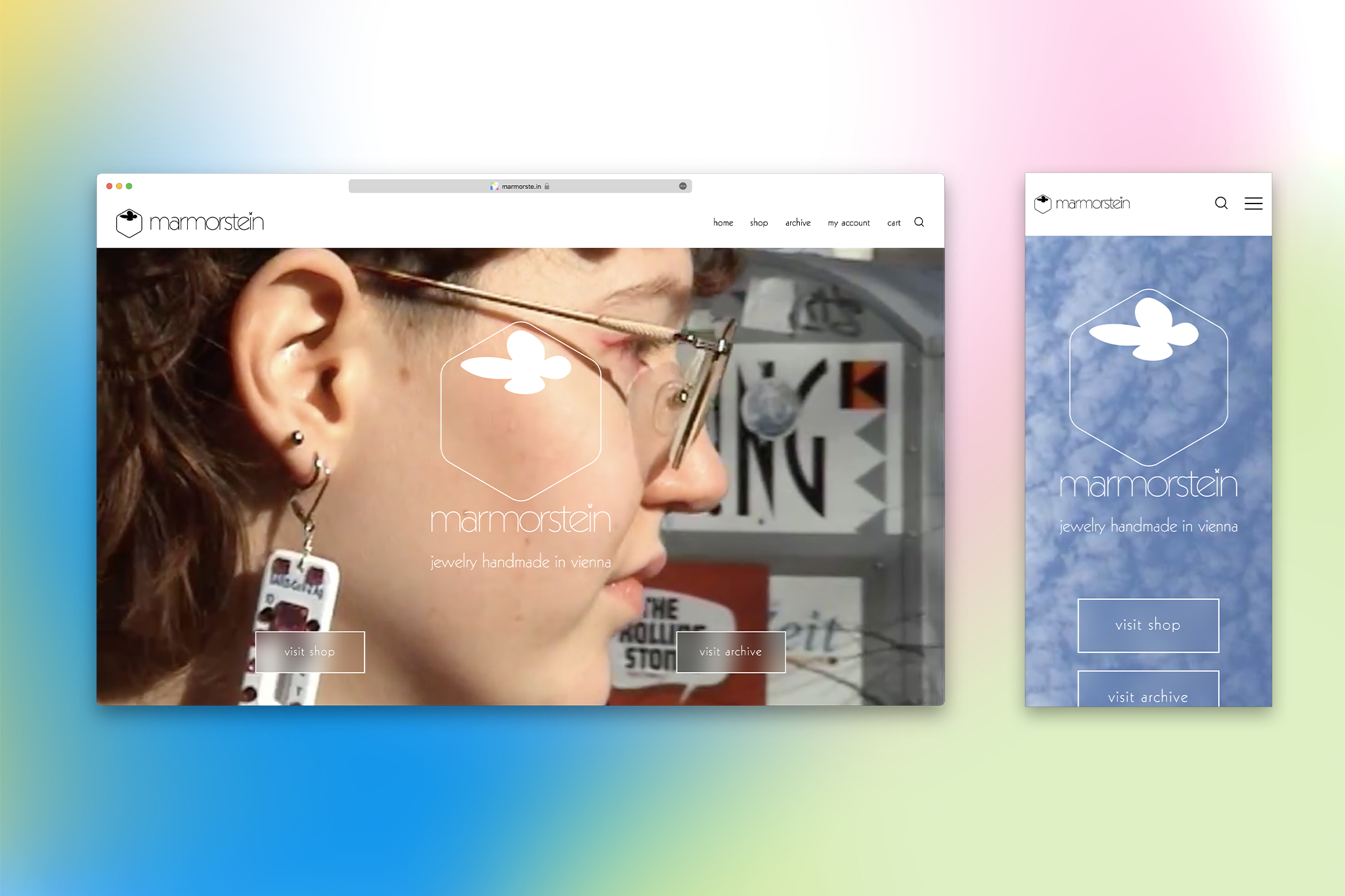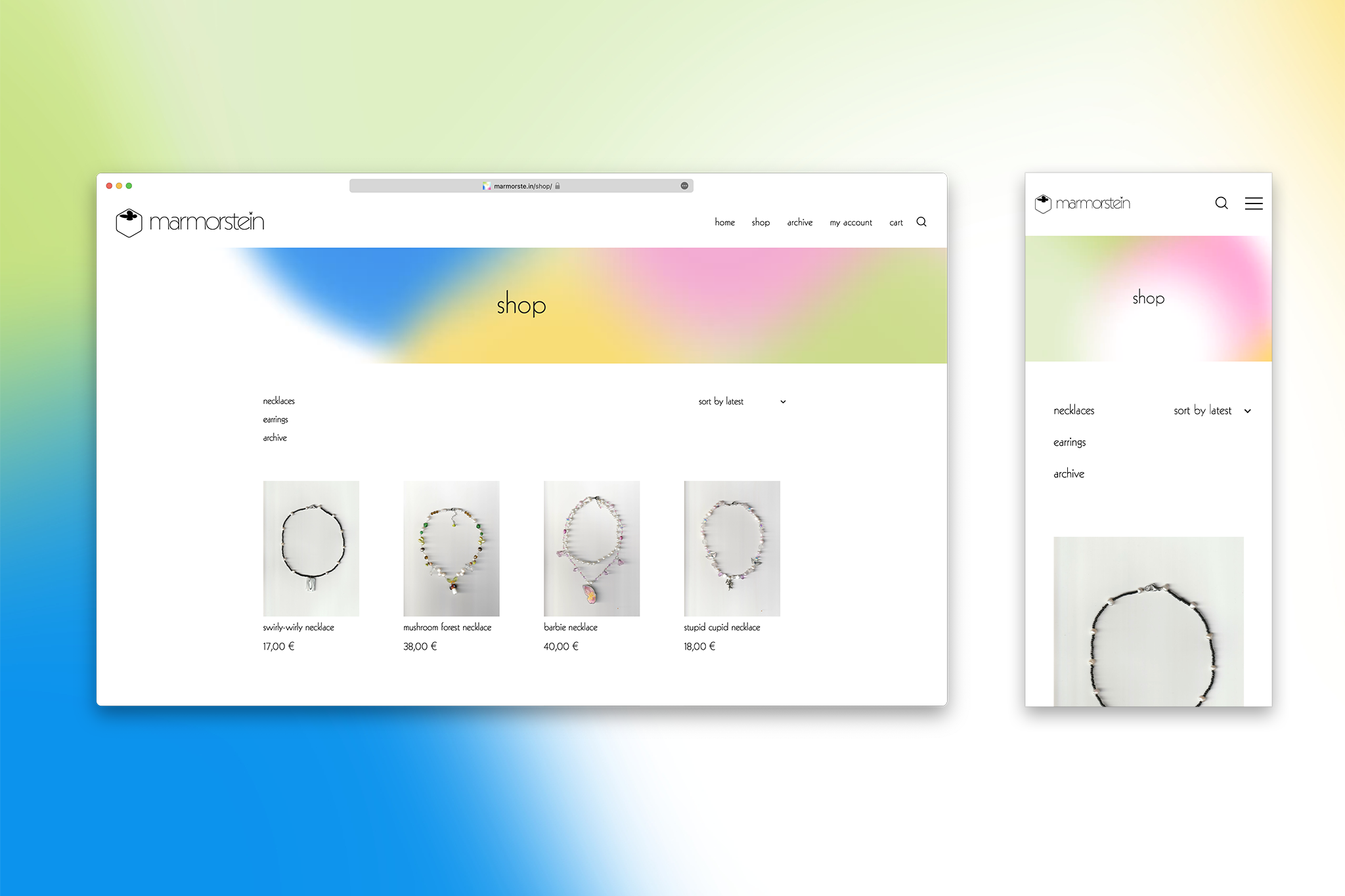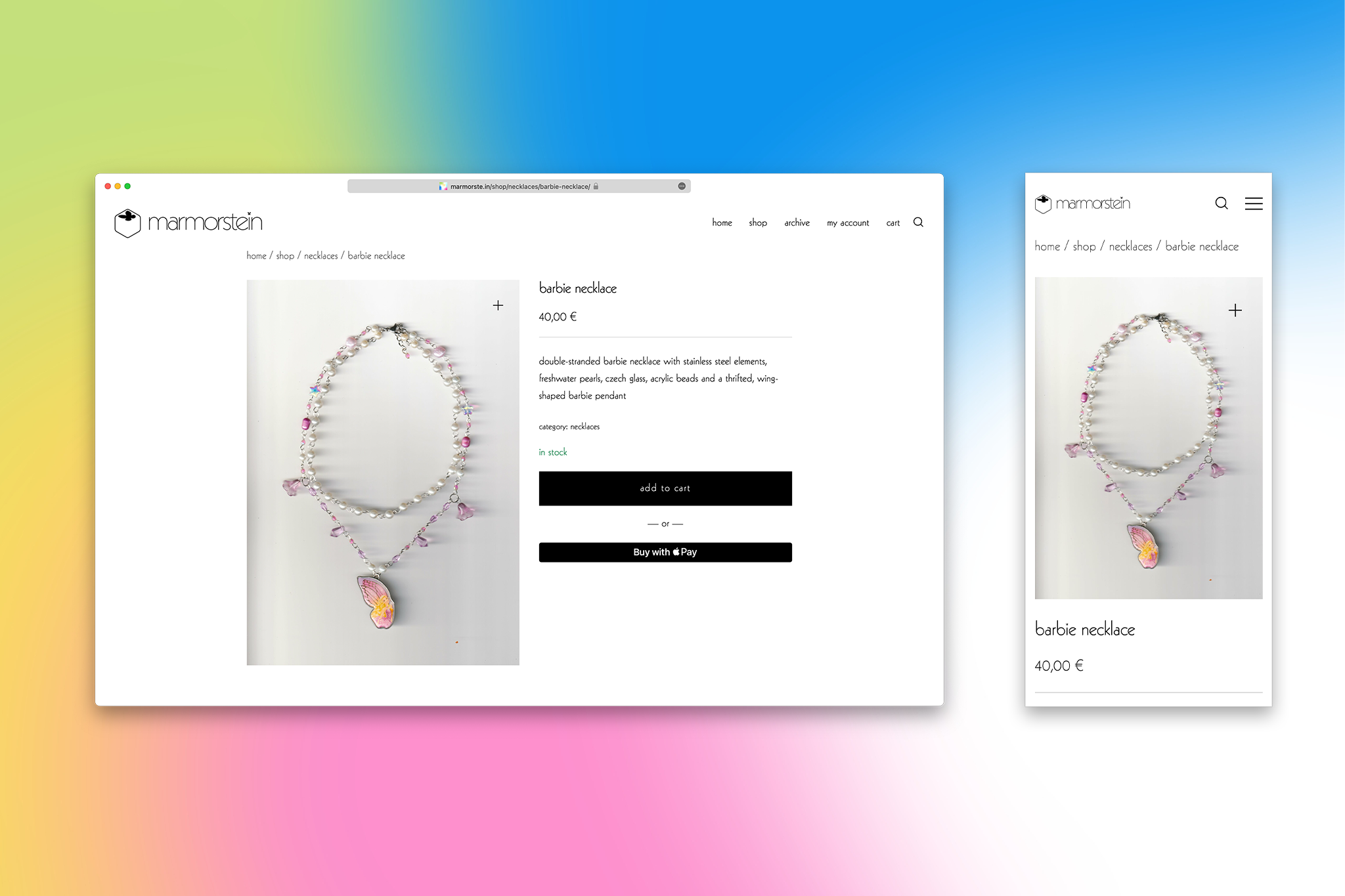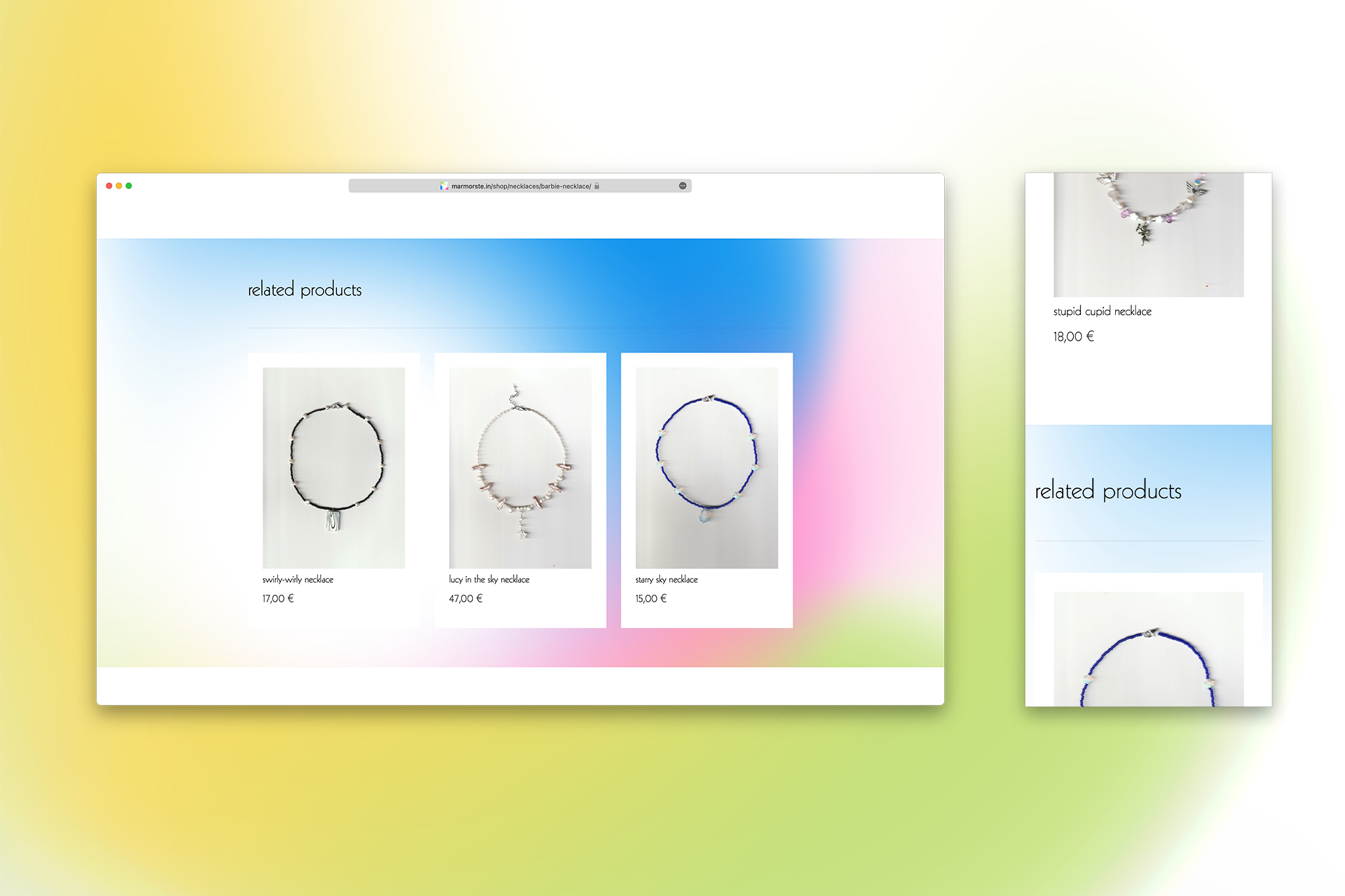 marmorstein jewelry is handmade in a colorful, cute and elegant style that is partly inspired by the 2000s. the name means "marble stone", and is a traditional jewish name, taken from the founder and sole designer, lili. the name of the brand is therefore not only a reference to lili's heritage, but also the craft.

goal of the design was to create an atmosphere which complements this style in its liveliness, but stays classy and somewhat timeless. in terms of ui, the philosophy was to stay within expectations of an online shop, with details to make the experience unique and true to the brand.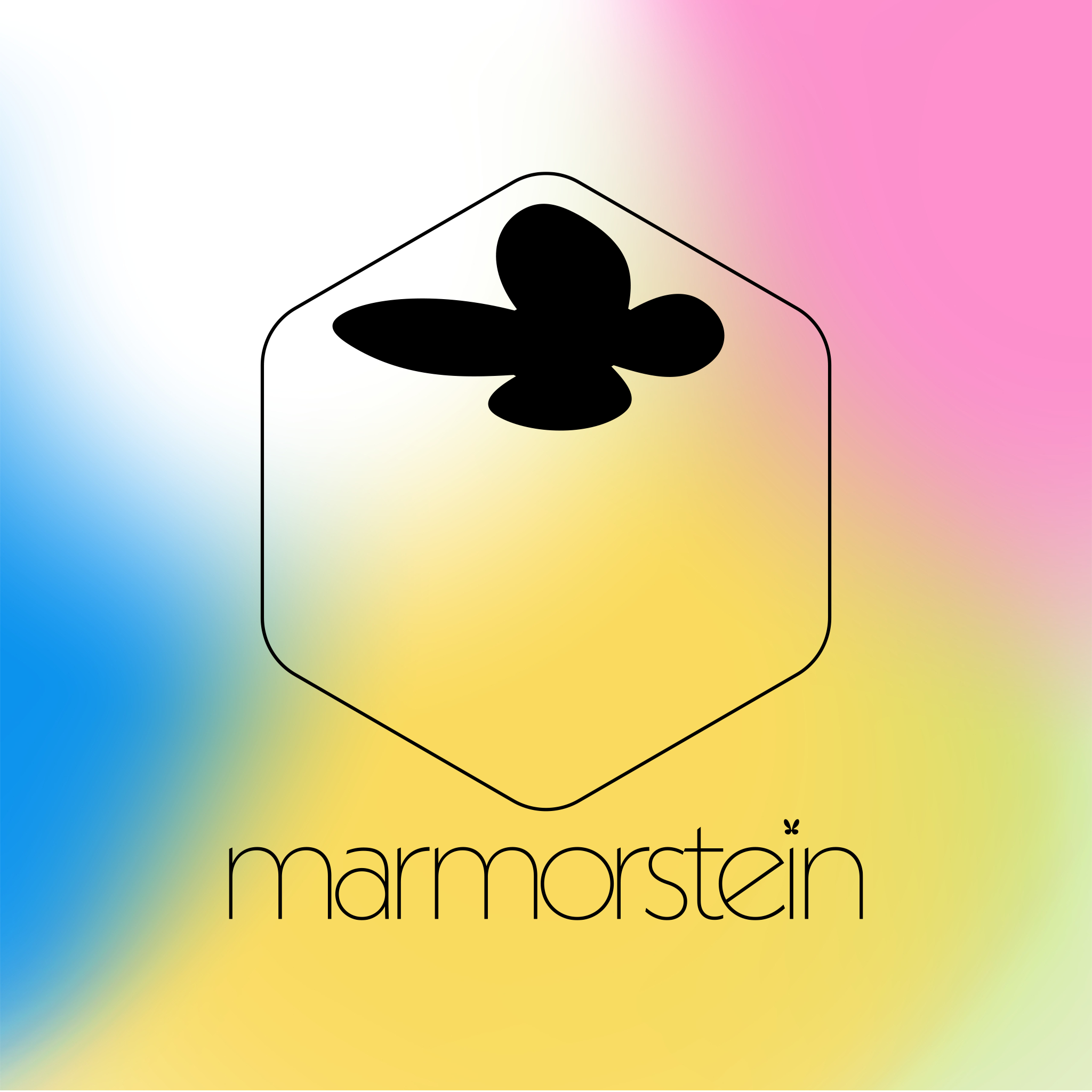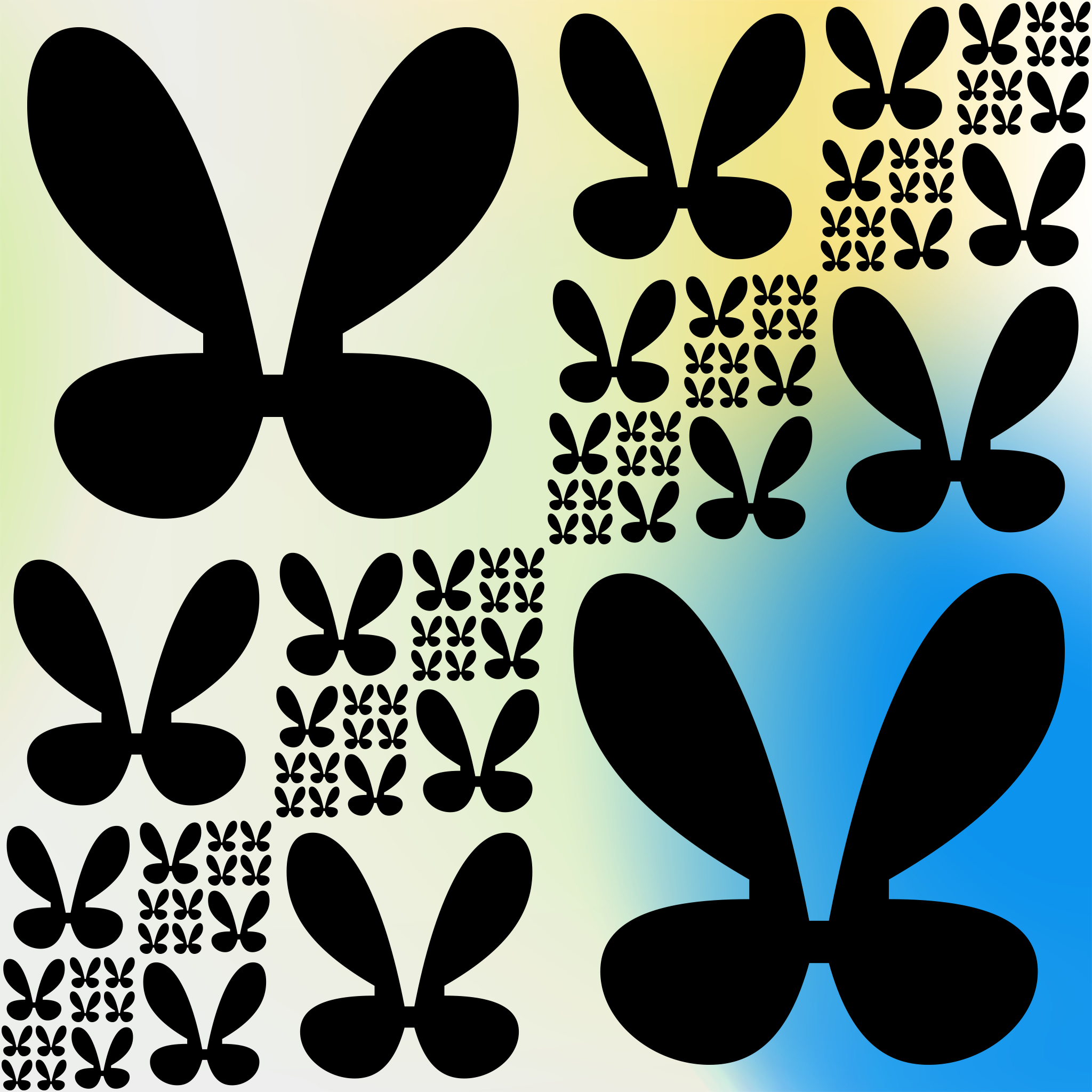 read more about the design
themes:
fonts&lettering
identity
logo
web

balaton
balaton 2021
music by emily a. sprague – album water memory
a lake, water memory 1, your pond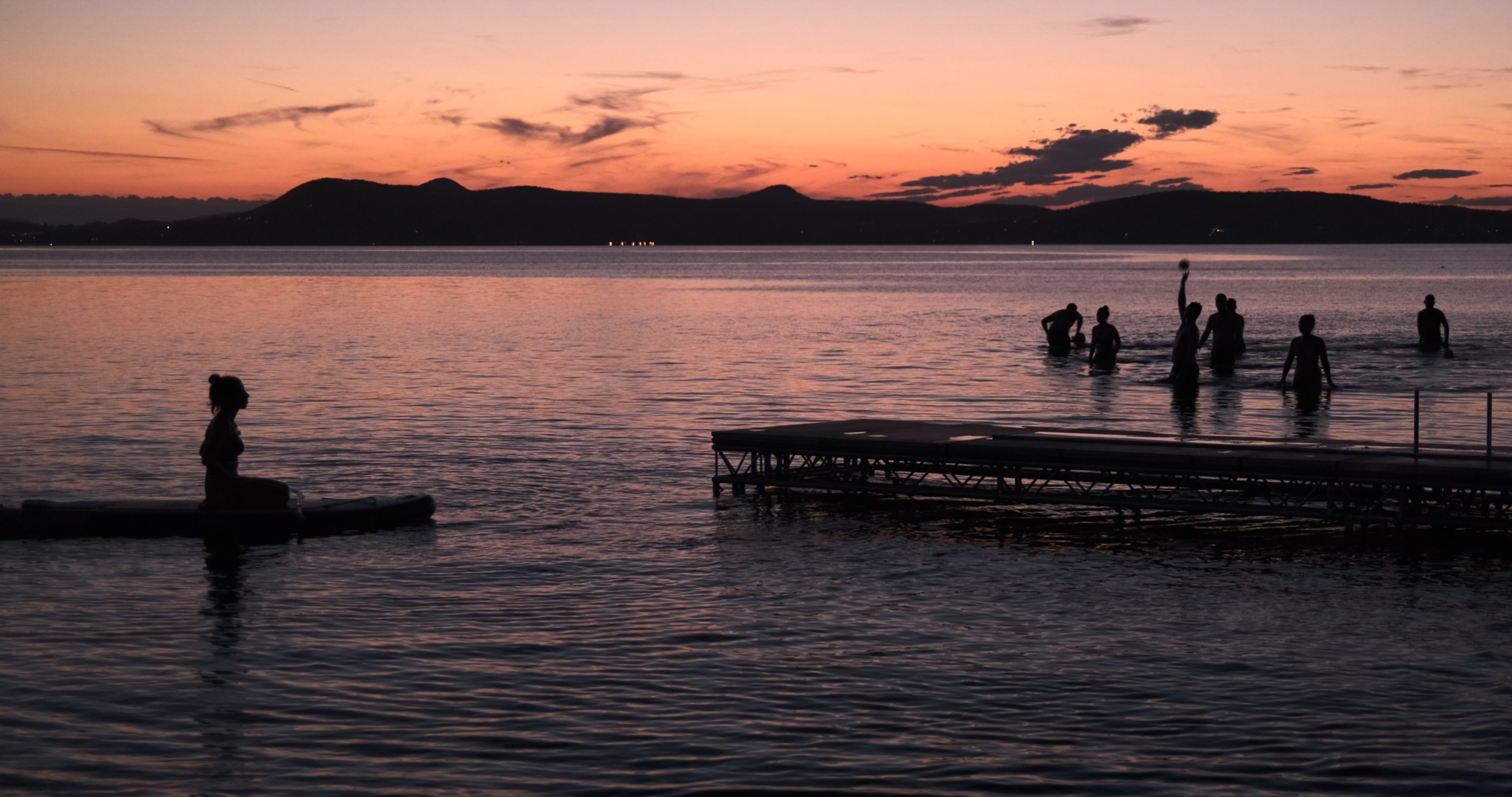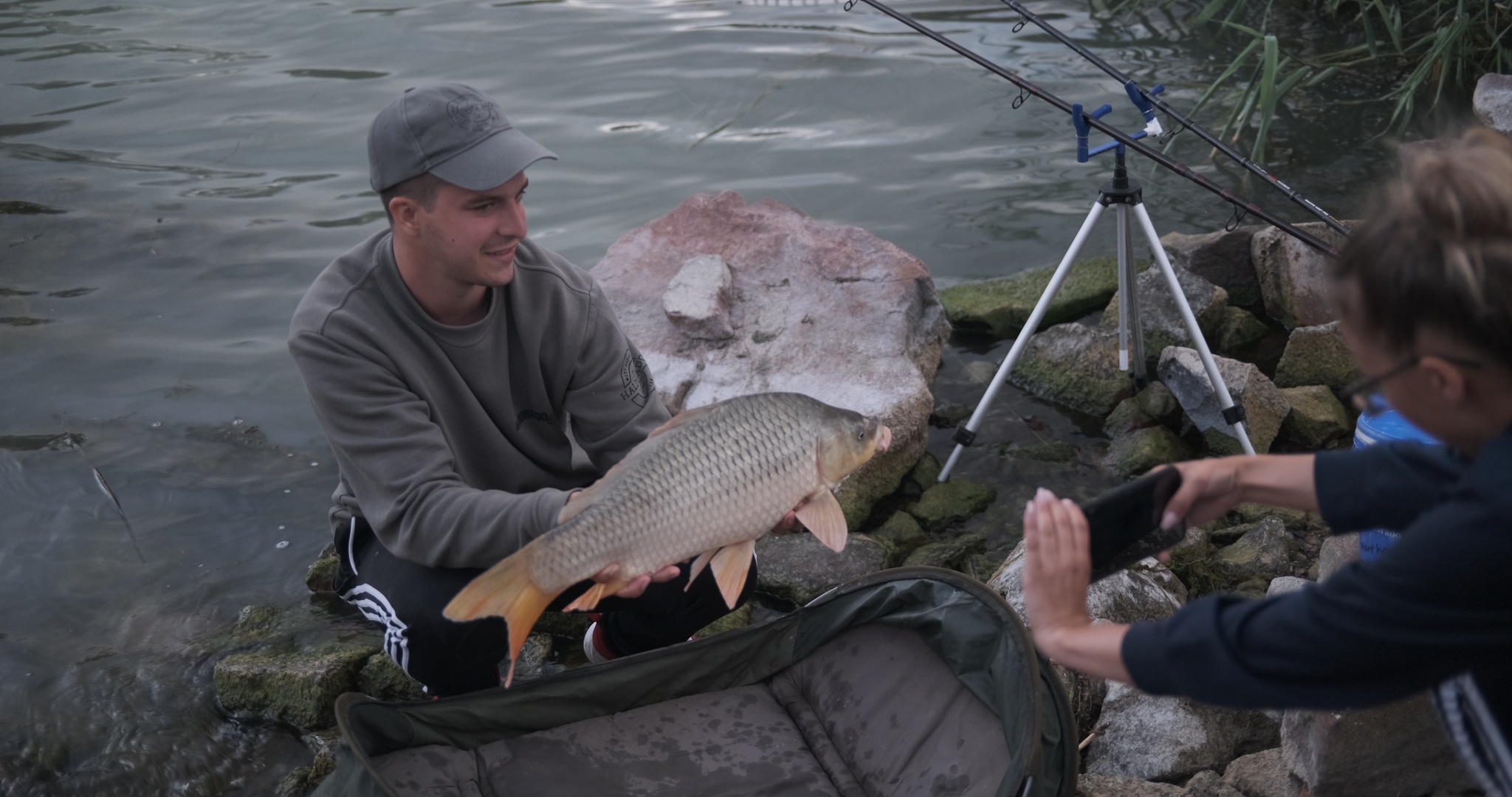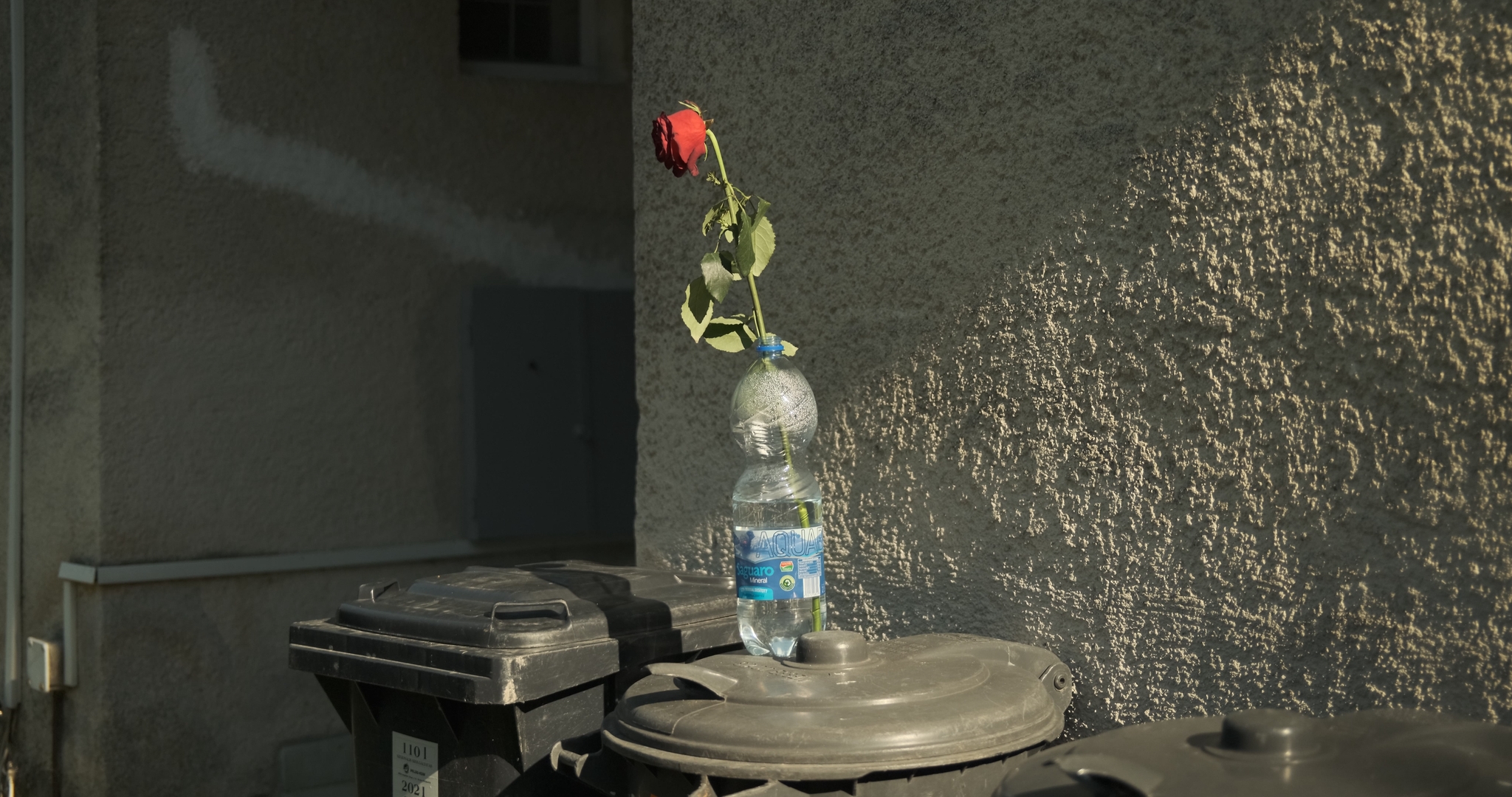 show more
music visualization
live music visualization for my new year's party, made in touchdesigner.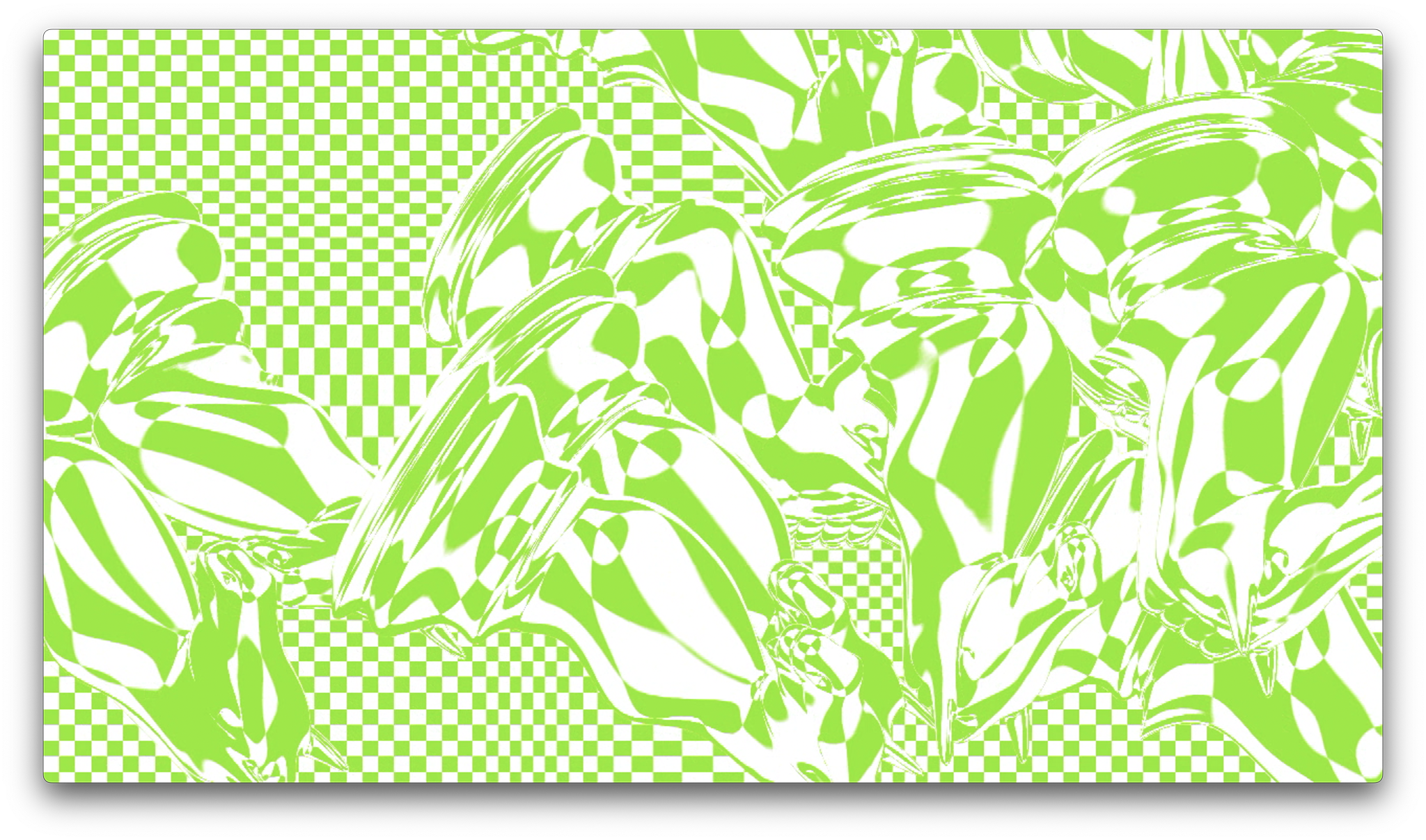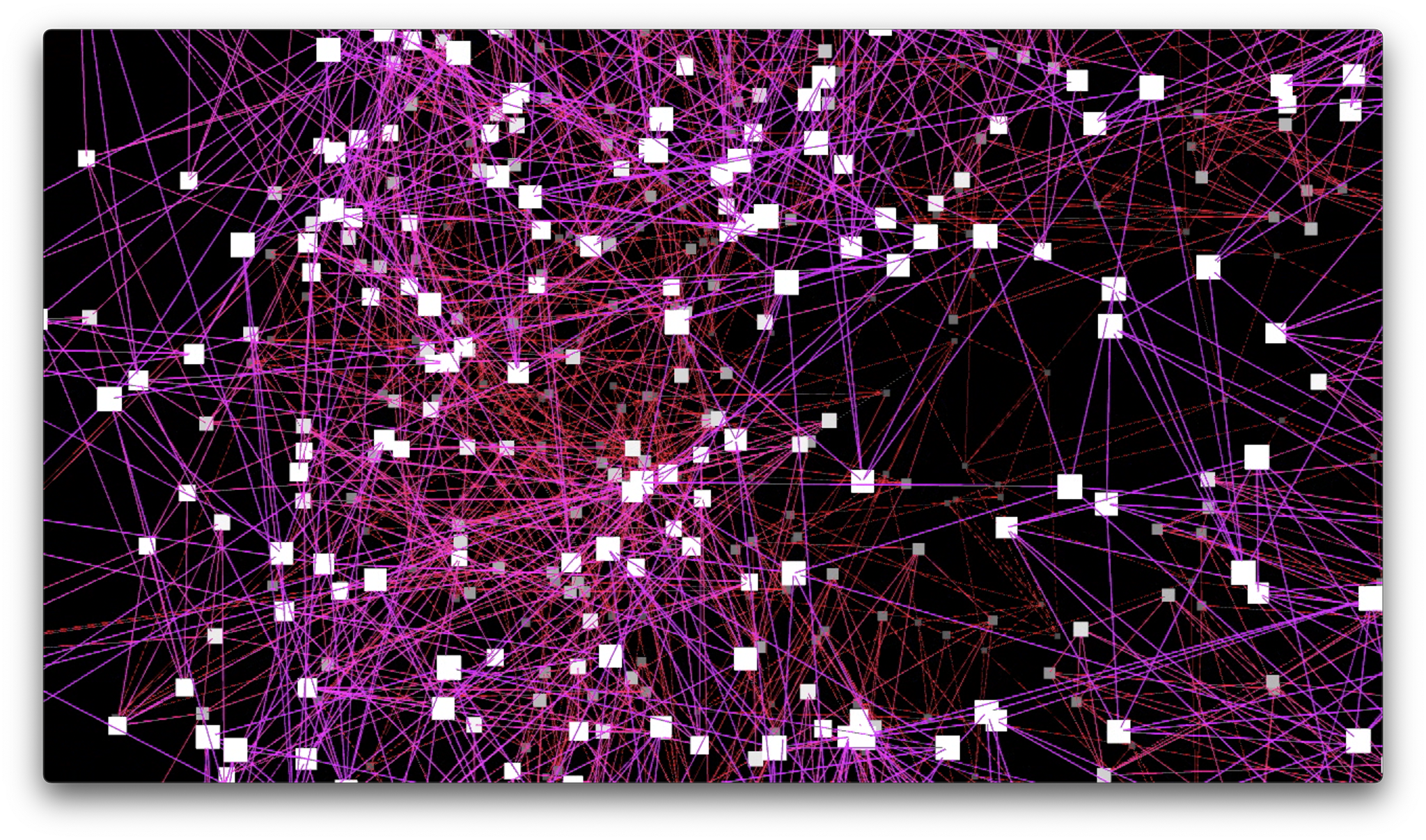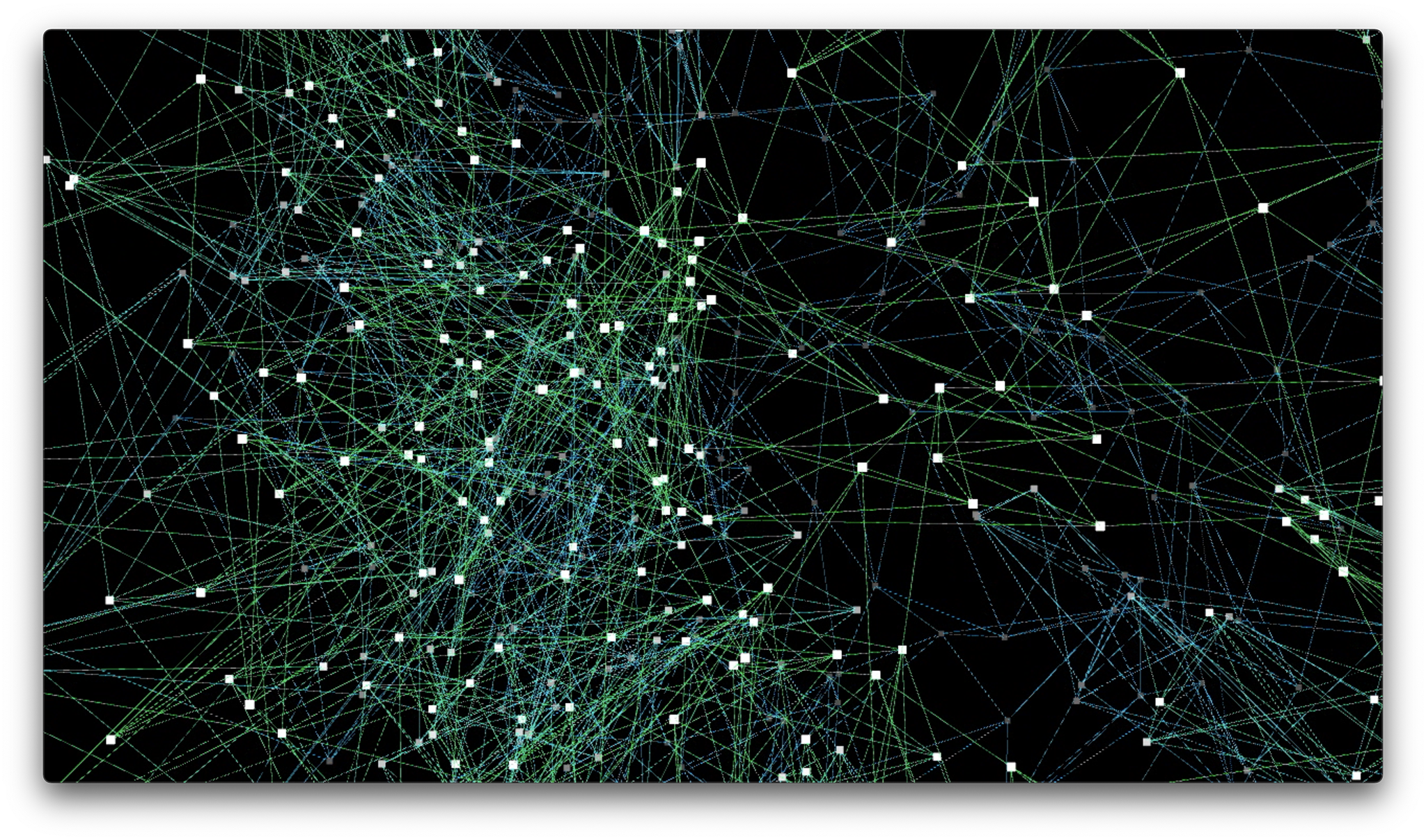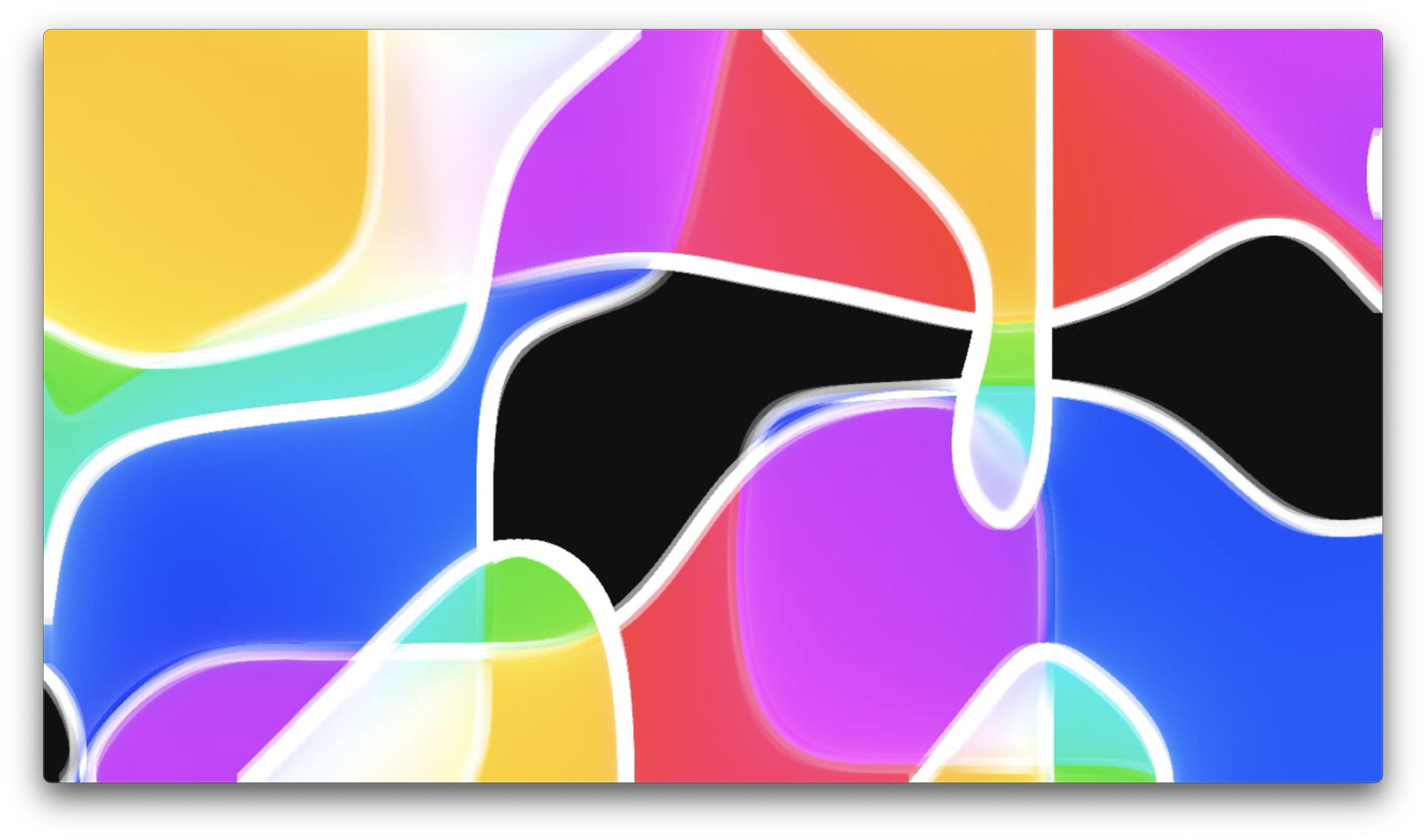 show more
observationen 03
2021-2022
music: au.ra – wandering and floating (youtube audio library)
silicon transmitter – vacuum https://freemusicarchive.org/music/silicon_transmitter/additives/vacuum_1397/
budapest
trip to budapest, meeting lili's family and celebrating vera's birthday.
music used: hungarian rhapsody no. 2 by franz liszt
melody played at music school
auckland by vyen
observationen 02
2020-2021
2021-05-23
a day between my brother's and my birthday.